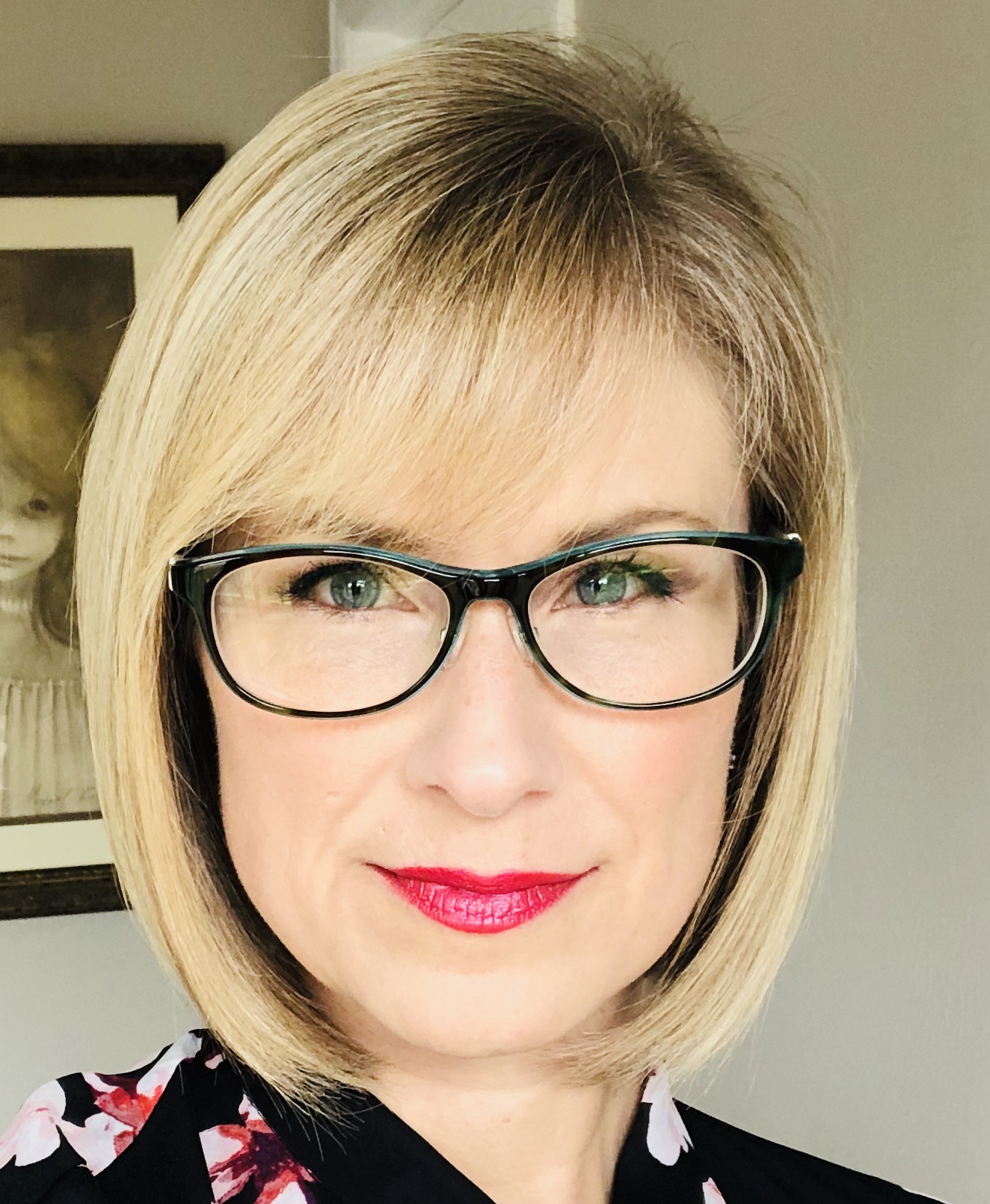 KELLIE BERNSTEIN
Project Designer, Client Liaison
Kellie Bernstein brings a wealth of design and builder sales experience to the Dercum's Dash team. As Project Designer and Client Liaison, she specs all interior and exterior finishes and color schemes for the project and serves on the Dercum's Dash Design Review Board. She guides buyers through the finish and upgrade selection process for their home with a keen eye for detail and as a vessel to ultimately express the buyer's personality. She works directly with suppliers and contractors to estimate and coordinate, bringing a home to a full-circle completion. In addition to her primary role, Kellie is heavily involved in the sales, marketing and advertising of Dercum's Dash.
Kellie's career prepared her for the role. She mastered design while working for Suburban Kitchens in Chantilly, VA, where she met David who was a home builder in the DC Metropolitan area. She earned her real estate license in Virginia which helped her to understand and assist in David's development business.
Kellie then worked for Signature Companies based in Haymarket, VA, managing builder accounts, designing kitchens, built-ins and stairs. When they asked her to open the new Baltimore location, she and David moved to Annapolis, MD.
Together, for 25 years, the couple has been designing and building custom homes.
"As I walk through the plans with the architect, I can visualize the fixtures and finishes I want to use, the elements I want to add to the project. Every house has a personality and I bring that to life in the finishes," Kellie says, adding that she does whatever is needed to make the remarkable homes exceed design expectations for the owners.
The couple has three sons; the eldest a sophomore in college in California; the second entering college in Arizona, and a grade-schooler.