Sales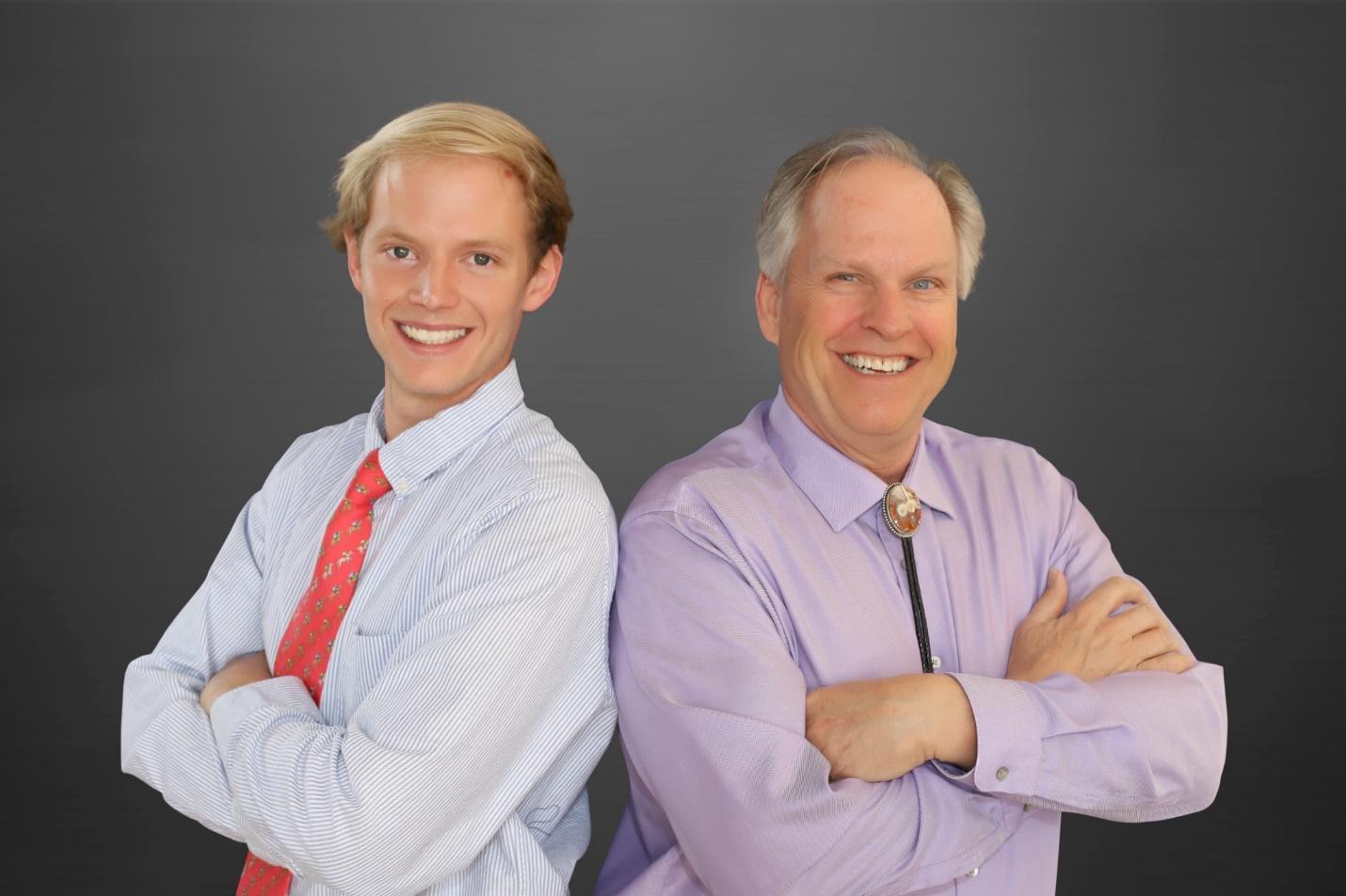 Bo Palazola
Growing up in a small beach community in Destin, Florida Bo has developed a certain understanding of what a good reputation means and strives every day to be the best person he can be and help others the right way with honesty and integrity. He moved to Colorado in 2012 and attended the university of Colorado Boulder for one year then discovered the mountains and knew that his true passions lived in Summit County. He finished his 2-year degree in business with Colorado Mountain College and soon took a passion towards real estate, naturally since he was in property management for 3 years prior to the real estate industry. Being in property management, Bo has a terrific understanding of Breckenridge and the surrounding areas.
At the age of 24 years old, Bo excelled through the real estate schooling obtaining his broker's license. Bo is dedicated to becoming the best realtor Summit County has ever seen and being well known for delivering results to buyers and sellers! Bo's passions include golfing, hiking, camping, fishing, skiing and traveling. His 6-year old malamute, Bogey, is a huge part of his life and enjoys riding along in the back of the truck wherever Bo goes. Hopefully you will allow Bo to develop a relationship and help you with all your real estate needs and goals. Summit county is a place he has called home for 4 years now and he continues to put solid roots down and establish himself as one of the best!
Tom Day
Growing up in Montana with skiing and the outdoors right at his fingertips, Tom has been connected with the mountains his whole life. College at Montana State included ski instructing at the nearby resort, Bridger Bowl, where he made a connection with the future director of the Breckenridge Ski School – leading to an eventual move to Breckenridge.
He graduated with degrees in Engineering and Music, then headed to Colorado to pursue world-class skiing. When Tom first arrived in Breckenridge, winters were spent teaching skiing and in the summers he worked as a builder, utilizing his engineering background. Tom fell in love with the community and decided there was nowhere better to raise a family. He is a proud father of two boys Spencer and Josh. Tom became a realtor in Breckenridge in 1989. His love for the community, experience in building and engineering, along with his vast knowledge of the town and real estate opportunities have given him the tools to represent his clients in purchasing and selling property in Breckenridge with confidence. Tom has a proven track record as a top-producing agent in the county for the past 28 years. When Tom saw the incredible marketing power and reach that LIV Sotheby's could offer and knew this was the best choice for his clients. Tom proudly offers his clients the industry leading marketing tools and real estate services available.
LIV Sotheby's Realty
The Day-Palazola Group
Phone: 850-687-0700
Email: bpalazola@livsothebysrealty.com