Sales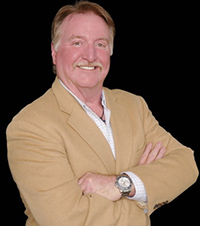 Bob Ross
Exclusive Crestwood Homes Realtor
An entrepreneur at heart, Bob Ross is driven to build relationships, earning trust and helping people achieve their goals and dreams. It's the most satisfying part of his job - assisting clients through the process of selecting and customizing their legacy luxury home at Dercum's Dash on the Mountain, Keystone, Colorado.
With more than 20 years of sales management experience, Bob highly values personal involvement in all phases of the project. He enjoys working with local realtors to create the best fit for their clients. You can always count on Bob's professionalism, work ethic, integrity, and attention to detail bringing security and peace of mind to your Dercum's Dash experience.
Bob is a Colorado native, loves the outdoors, sports, music, theater, and spending time with family He and his wife, Valerie, have one son and daughter-in-law, three daughters and son-in-law and nine grandchildren.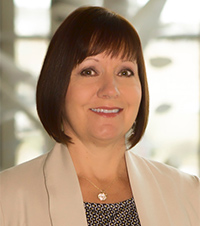 Valerie Ross
Sales and Marketing
With 16 years fund development experience in non-profit organizations, Valerie Ross has learned the incredible value of building lasting relationships while serving others. She attended Walla Walla University in College Place, Washington and continued her studies at Indiana University. Since moving to Colorado 10 years ago, she discovered her passion for the beautiful Keystone area. She says she is privileged to be entrusted with a sales and marketing role for Dercum's Dash luxury homes and the Crestwood Team.
As a Fireside Homes partner with her husband Bob Ross, Valerie spends her time building a Summit County network with the Realtor and homeowner community increasing awareness of this exclusive and beautiful Slop-side luxury community. She sees Dercum's Dash as a legacy opportunity for families who choose to live abundantly and enjoy all that is offered in Keystone's Colorado Rockies.
In her free time, Valerie enjoys hiking, gardening, traveling, volunteering, and spending time with her family. Valerie and Bob have four happily married children and nine beautiful grandchildren.
Please contact anytime:
Valerie@CrestwoodCompanies.com
720-879-8490